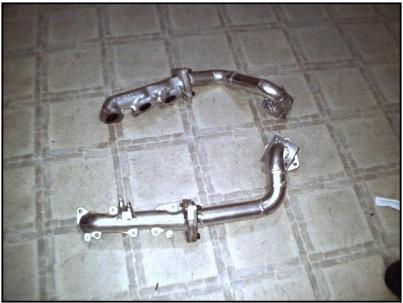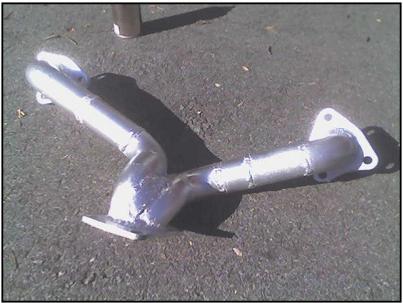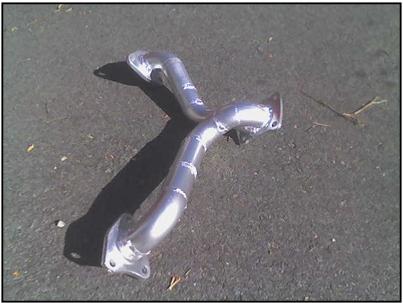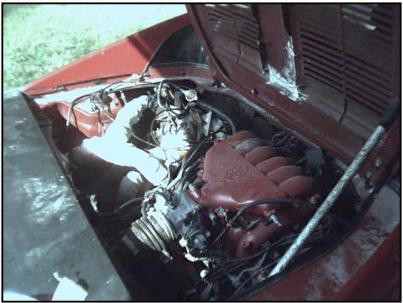 The MR2 Guru shop fabbing up a prototype MR2 V6 turbo manifold.

The very first 5VZ-FE turbo manifold for an MR2

Prototype V6 MR2 Twin Turbo adapter manifolds.

How tightly a 3" ID S40 pipe fits on a supra CT-26 housing.

Jims' Twin Turbo test rig. (has since been changed to single turbo)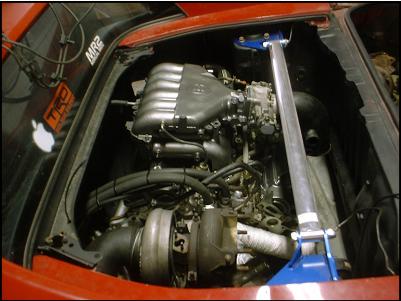 An example of how the single turbo sits with the above manifold.